The Crooked World of Staged Accidents
Thursday, September 23, 2021 (11:00 AM - 12:00 PM) (EDT)
Description
Staged accidents aren't new, but in recent years, perpetrators have begun more actively targeting commercial trucks because they tend to have larger dollar signs associated with them. This issue not only affects the targeted carriers, but is raising insurance rates industry wide and encouraging new criminals to enter the market. While the deck has historically been stacked against trucking companies, there are ways you can protect your fleet.
Join NCTA and EROAD in a webinar to learn how pervasive staged accidents are, how to investigate and prove if you've been in a staged accident, and the steps to take (and NOT to take) to protect your business and yourself.
Key Takeaways:
• Discover how criminals are targeting trucking companies and what you can do about it
• Learn the different types of staged accidents and how to identify them
• Best practices for training your drivers on handling accidents at roadside
About the Speaker:
Jim Angel, VP, Video Telematics, EROAD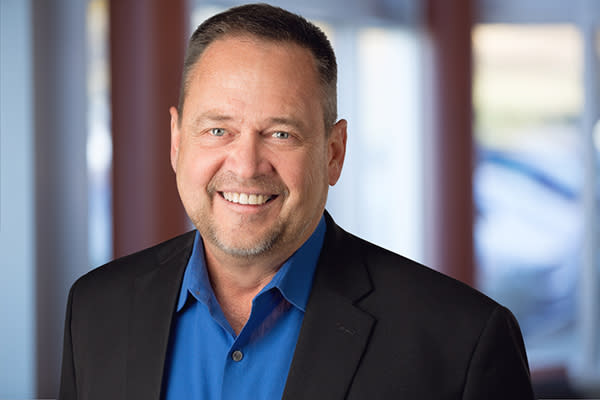 Jim Angel has over 20 years of experience in transportation. From driver to dispatcher to fleet owner, Jim has held a variety of hands-on positions that have helped him truly understand the trucking business from the inside out. Jim also has experience as Director of Safety & Compliance and stays involved with several trucking and safety associations. Now as VP of Video Telematics, Jim continues to help fleets leverage technology to ultimately increase safety and productivity.
#NCTACouncilsComeTogether2021
We will continue the discussion and education on staged accidents at the NCTA Annual Councils Conference, October 8-10 at the Hilton Myrtle Beach Resort. To see a full description of that session, along with many others, click HERE. We hope to see you there!
Virtual Meeting

Thursday, September 23, 2021 (11:00 AM - 12:00 PM) (EDT)
Categories
Safety
Maintenance
Human Resources
Webinars
Technology
Councils