NCTA Workshop: Cybersecurity Training
Wednesday, March 23, 2022 (9:00 AM - 12:00 PM) (EDT)
Description
NCTA Workshop
Topic: Cybersecurity
Location: Virtual Workshop
Date: March 23, 2022 Time: 9:00am - 12:00pm
NCTA Member Cost: $125.00 | Non-Member Cost: $175.00
Description: Cybersecurity Workshop – To Protect Your Organization from a Cybersecurity Threat
During this workshop we will: review the current trends regarding data breaches and gather a better understanding of potential threats, gain a better understanding of the current regulations and data breach laws that have been passed over the past several years and understand the requirements for abiding by these new regulations and the penalties associated with each.
We will review some of the more prominent data breaches and discuss the cause, impact, and protective measures taken to prevent another attack.
In Session II our discussion will move to the ways your organization can begin to start protecting yourself and your organization from a data breach. An overview of Administrative, Physical, and Technical safeguards will be discussed so your business can begin to prepare your own Written Information Security Plan.
Session III will provide an in depth look at Cyber Liability Coverage. You will gain an understanding of the terms and conditions of current policies. What are the Exclusions? What types of coverages are available? Understand why all Cyber Liability policies are not the same. What you should know before purchasing a Cyber Liability Policy.
Join us for this informational filled workshop and come rested and ready to participate in this action-packed session.
Course Outline
Session I - Getting Started - Warmup
1. Overview of the Cybersecurity Landscape
2. State, Federal, and Industry Regulations Overview
3. Breaking News – Review of major cyber-attacks
(Total 50 Minutes)
Session II – Getting in Shape - What You Should Know About Safeguards
1. Administrative Safeguards
2. Physical Safeguards
3. Technical Safeguards
(Total 50 Minutes)
Session III – Cyber Liability Coverage
1. What Does A Cyber Liability Policy Cover?
2. Why all Cyber Liability Policies are not the same?
3. What do I need to know before purchasing a Cyber Liability Policy?
(Total 50 Minutes)
MEET THE PRESENTER
George Robertson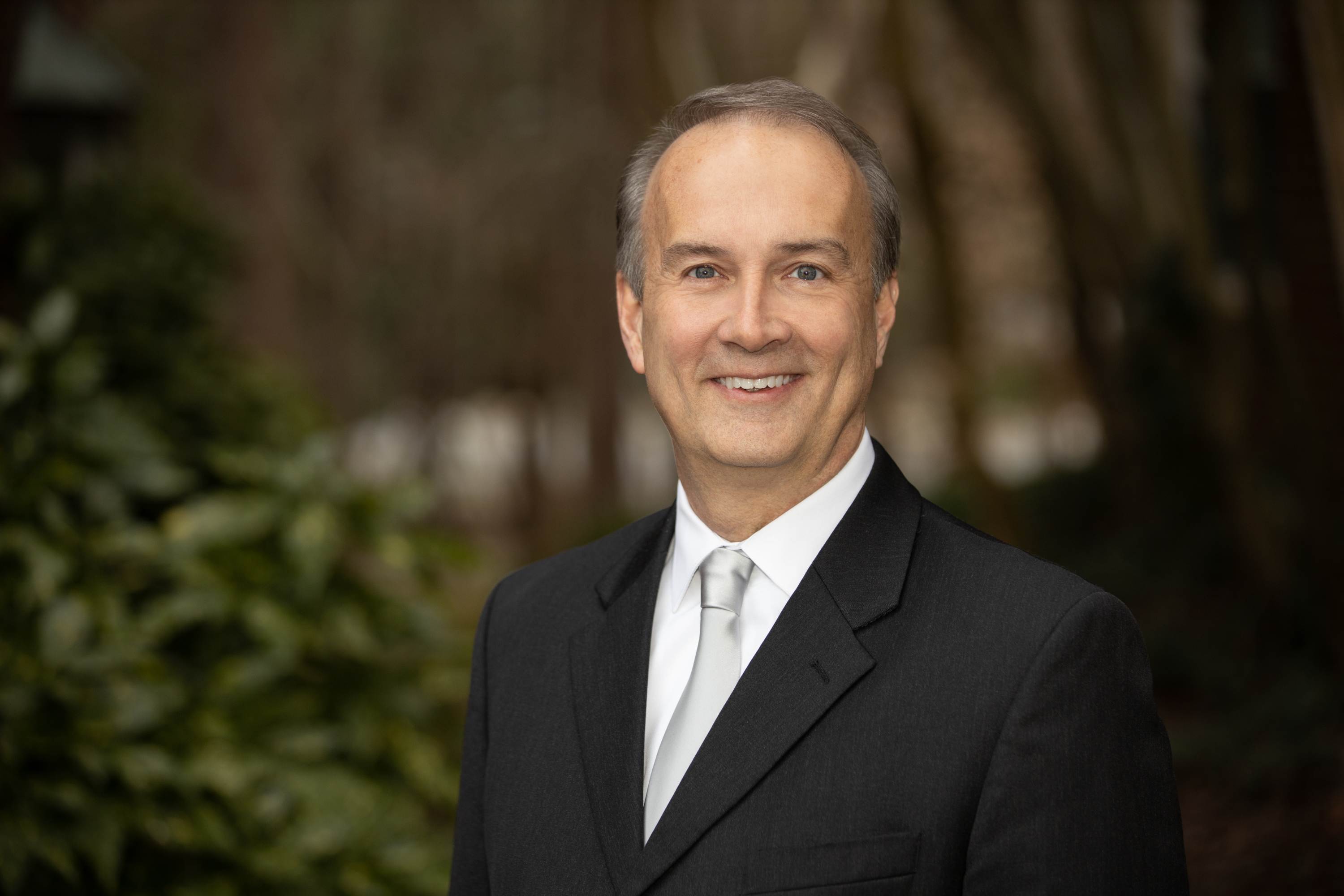 With over 25 years of experience in the technology and insurance industries, George Robertson brings a knowledgeable perspective to businesses and their customers on current trends in technology. George has served on the Independent Insurance Agents and Brokers (IIABA) Agency Council for Technology and has co-chaired the Cybersecurity Workgroup. His knowledge of cybersecurity, technology trends, IoT, and business automation brings an interesting perspective to assisting business better secure their data and improve their processes.
---
NCTA Member Cost: $125.00 | Non-Member Cost: $175.00
Cancellations & Refunds:
-If you cancel more than 48 hours before the meeting, fees will be refunded.
-If you cancel within 48 hours of the meeting, no fees will be refunded.
-No shows are responsible for 100% of the meeting fees.
Pricing
$125 member
$175 non member
Virtual Meeting

Wednesday, March 23, 2022 (9:00 AM - 12:00 PM) (EDT)
Categories
Safety
Human Resources
Continuing Education
Webinars
Technology
Councils
Workshops