NCTA Webinar: Prevention and Intervention: Combating Human Trafficking through the Trucking, Bus and Energy Industries
Wednesday, January 19, 2022 (10:00 AM - 11:00 AM) (EST)
Description
NCTA & Truckers Against Trafficking's Webinar
Topic: Sex trafficking and it's impact on the Trucking Industry
Presented by: Antoine Sadler, Walmart Road Team and member of TAT Board since 2016
Location: Virtual
Date: Tuesday, January 19, 2022 Time: 10:00am - 11:00am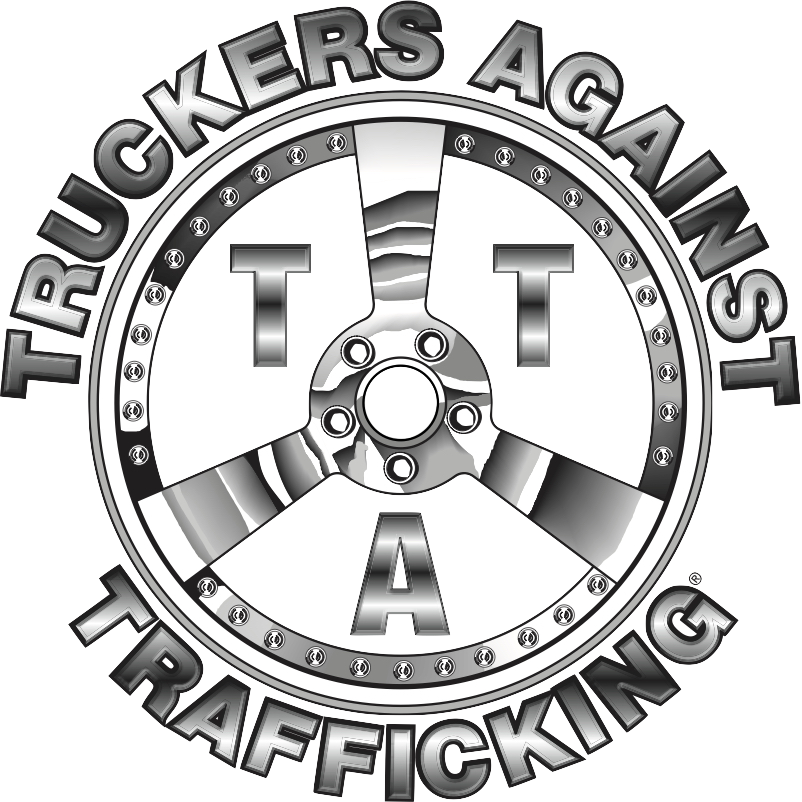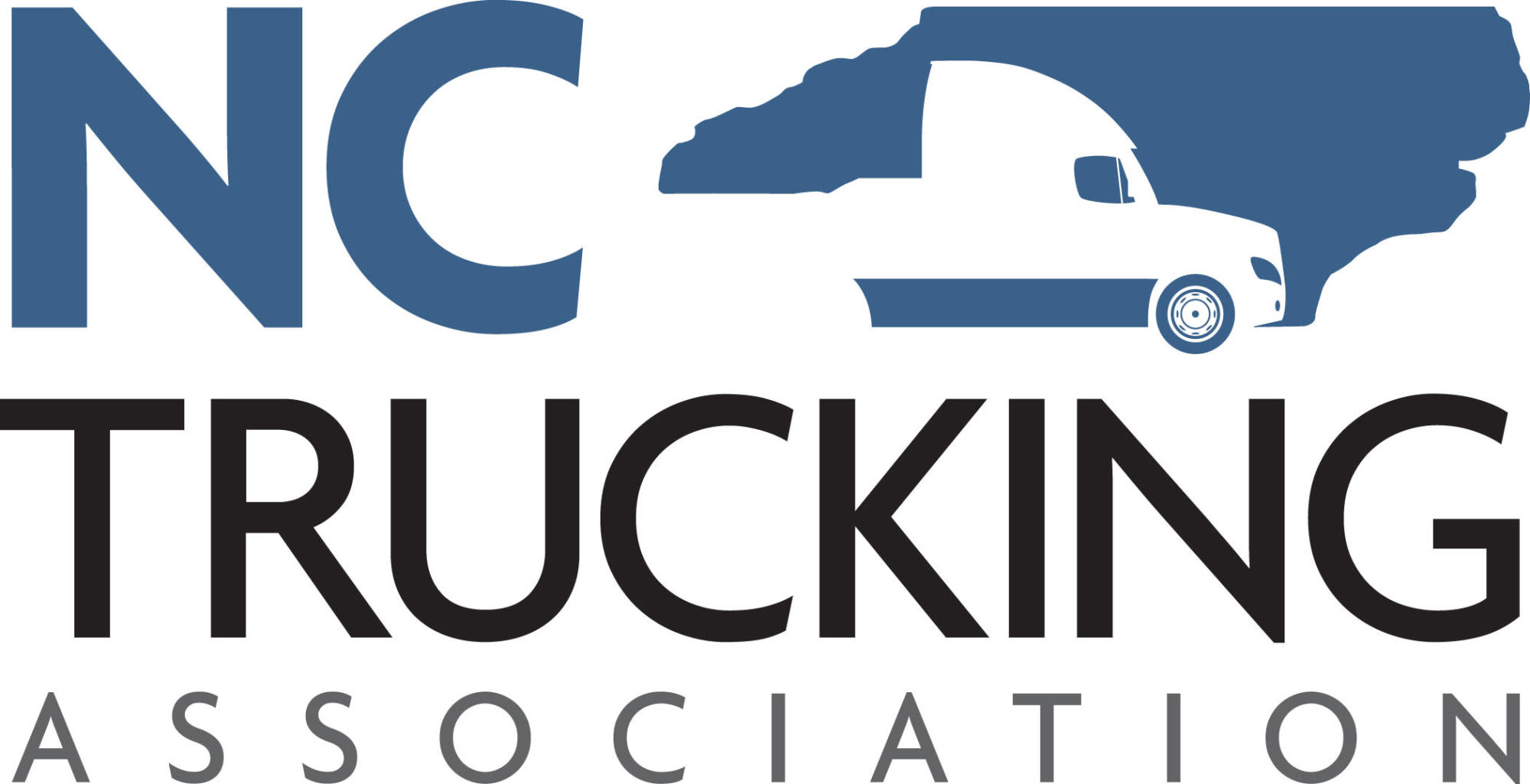 Sex trafficking has been reported in all 50 states. Through force, fraud and coercion, traffickers exploit those most vulnerable for the purposes of commercial sex, often moving their victims from location to location in order to keep them from forming relationships or getting help. Truckers Against Trafficking (TAT) recognized early on that we couldn't shut down every bit of human trafficking taking place in our country, but what if we could get sector specific? What if we could raise up an army to join law enforcement? And what if that army could be in places that pimps bring their victims into to get pimped out? So, in 2009 we created TAT, a 501c3 that educates, equips, empowers and mobilizes the trucking industry to combat domestic sex trafficking as part of their regular jobs. As the eyes and ears of our nation's highways, professional truck drivers are already trained to be vigilant. What if they understood the backstories that are behind the smiles and knocks on the doors, and knew how, and when to report it? Since the inception of TAT, that is exactly what's been happening. So much so that Nicole Moler, former Director of the National Human Trafficking Resource Center stated: "Truckers are now one of the most motivated and well-organized industry groups working on this issue, and their reports have led to countless arrests and recoveries of victims across this country." Come learn firsthand from Antoine Sadler, about TAT's work, and how you can make a difference in the fight against human trafficking.
Antoine Sadler is a driver with Walmart Transportation and has been in the industry for 27 years. He's a Certified Driver Trainer, a Mentor at Walmart and is also a member of the Walmart RoadTeam. He's a member of NCTA and is on the North Carolina RoadTeam, as well as the recruiting and retention committee. He has worked with TAT since 2016 and currently sits on their Board of Directors.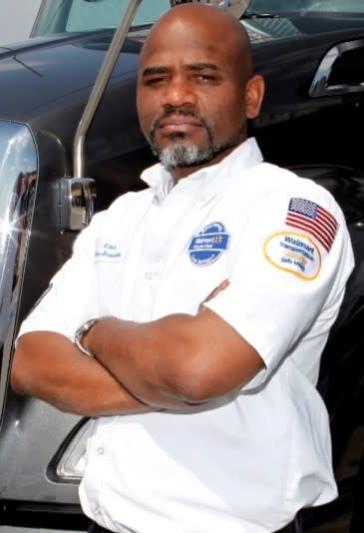 You must be a member of the NCTA to participate in this meeting.
Virtual Meeting

Wednesday, January 19, 2022 (10:00 AM - 11:00 AM) (EST)
Categories
Safety
Maintenance
Human Resources
Webinars
Technology
Councils