SHRC Meeting: DOT Drug/Alcohol Testing Program Requirements for the Designated Employer Representative (DER)
Wednesday, May 18, 2022 (10:00 AM - 11:30 AM) (EDT)
Description
NCTA Safety and Human Resources Council Meeting
Topic: DOT Drug/Alcohol Testing Program Requirements for the
Designated Employer Representative (DER)
Description:
This is designed as an in-depth drill down for the DER (Designated Employer Representative). This presentation will address common topics and topics that many are not very familiar with:
Voluntary Self-Identification- pros and cons of utilizing this option in your DOT Substance Abuse Policy
The new Student Driver DACH requirements and drug/alcohol program requirements to be aware for the student driver
MRO procedures - most know the MRO calls with verified positives, but this explores other key MRO processes and procedures the DER should know
Collection Problems - things that can go wrong during the specimen collection process and what the DER should expect from the collector/alcohol technician
Clearinghouse reporting requirements - we have found that many DER's struggle with defining who is required to report Refusals, Actual Knowledge and RTD, etc. as well as what constitutes those situations
Presenter: Kim Claytor, Compliance Director, Nationwide Testing Association, Inc.
Location: Virtual
Date: May 18, 2022 Time: 10:00am-11:30am
NCTA Member Cost: $25.00
Non-Member Cost: $35.00
Cancellations & Refunds:
-If you cancel more than 48 hours before the meeting, fees will be refunded.
-If you cancel within 48 hours of the meeting, no fees will be refunded.
-No shows are responsible for 100% of the meeting fees.
---
Sponsored by: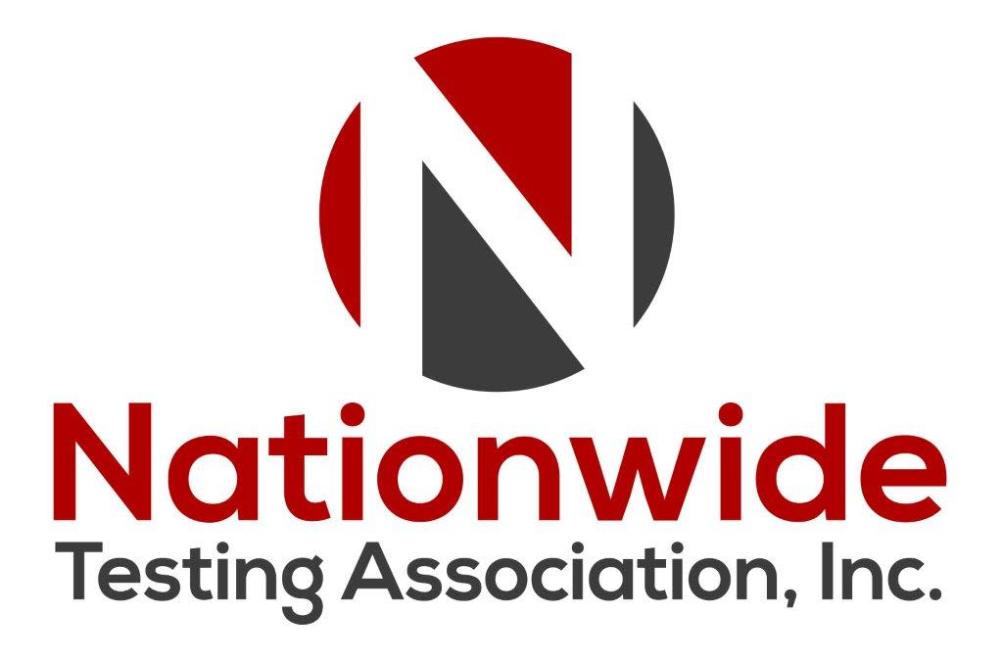 ---
The NCTA Safety & Human Resource Council welcomes guests to attend and learn about the Council.
Virtual Meeting

Wednesday, May 18, 2022 (10:00 AM - 11:30 AM) (EDT)
Categories
Safety
Human Resources
Webinars
Councils