NCTA Fall Motor Carrier Benchmarking Roundtable
Thursday, September 9, 2021 (1:00 PM - 6:00 PM) (EDT)
Description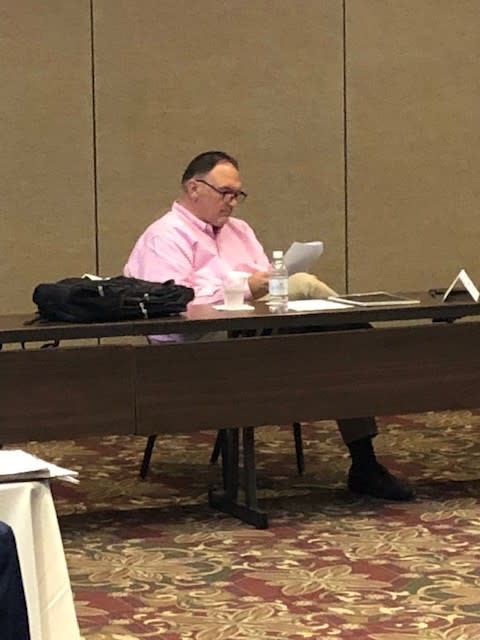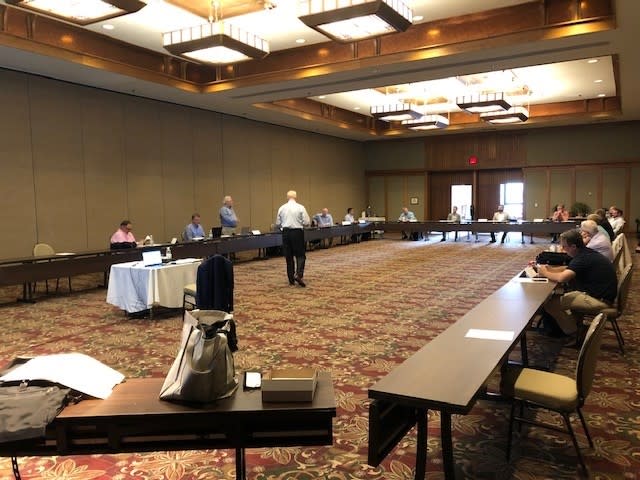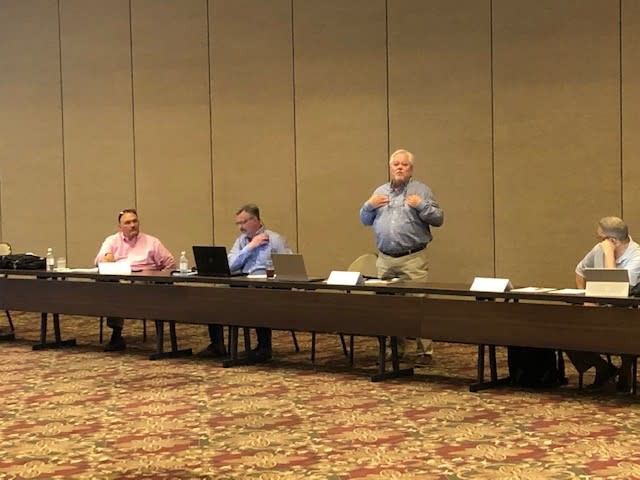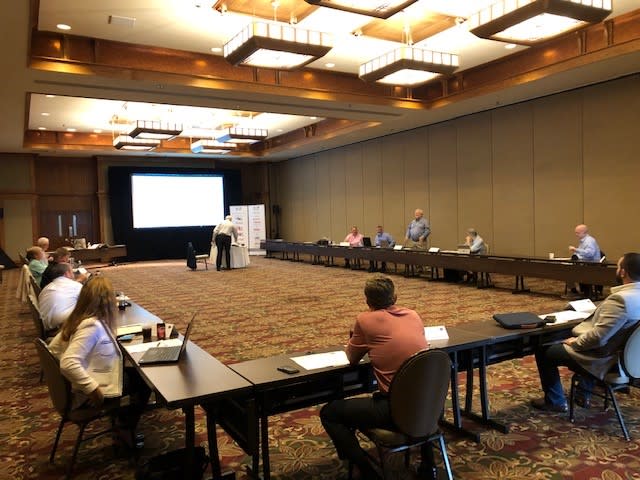 "One take-a-away from this benchmarking discussion saved my company more money than I ever expected," stated NCTA Immediate Past Chairman Keith Barnes, President of Barnes Transportation.
About the Roundtable
The NCTA Fall Benchmarking Roundtable exclusive for NCTA motor carrier members will be held at the Pinehurst Carolina Hotel on September 9, 2021 from 1:00pm - 6:00pm moderated by Shepard Dunn, TCA Profitability Program Manager.
Motor Carrier executives are encouraged to participate in this peer-to-peer bi-annual in-depth group discussions to share ideas that make their businesses successful. Added value is the opportunity to learn from each other in a deeper way than simply comparing numbers from the office. There is prep work required, a survey will be provided inadvance to be compiled to share non-proprietary data between companies creating opportunities to learn from each other.
The maximum number of companies participates is 20, registration deadline is Wednesday, August 11, 2021.
Next Steps After Registering
Friday, August 13 at 11:00am participates will meet virtually with Shepard Dunn to determine the topics for discussion.
1) Week of August 16, Shepard will email the survey for completion within a to be determined timeline prior to the roundtable discussion on September 9.
2) Participates are invited to attend the Board of Directors dinner that evening from 7:00 - 9:00pm and the board meeting the following day from 8:30am - 10:30am.
Hotel Information
The hotel reservation link is included in the registration confirmation email, the hotel reservations must be made by Thursday, August 19, 2021.
Meeting Contact
If you are interested but have questions, contact Crystal Collins at 919.561.4679|ccollins@nctrucking.com.
Pinehurst Resort Carolina Hotel
80 Carolina Vista Dr.



Pinehurst

,

NC

28374

United States



Thursday, September 9, 2021 (1:00 PM - 6:00 PM) (EDT)