** Canceled ** NCTA Webinar: DOT Oral Fluid Testing: Understanding the Regulations and Employer Considerations
Wednesday, September 27, 2023 (12:00 PM - 1:00 PM) (EDT)
Description
** Canceled **
NCTA Virtual Webinar
Topic: DOT Oral Fluids Testing: Understand the Regulations and Employer Considerations
Date: September 27, 2023 Time: 12:00pm - 1:00pm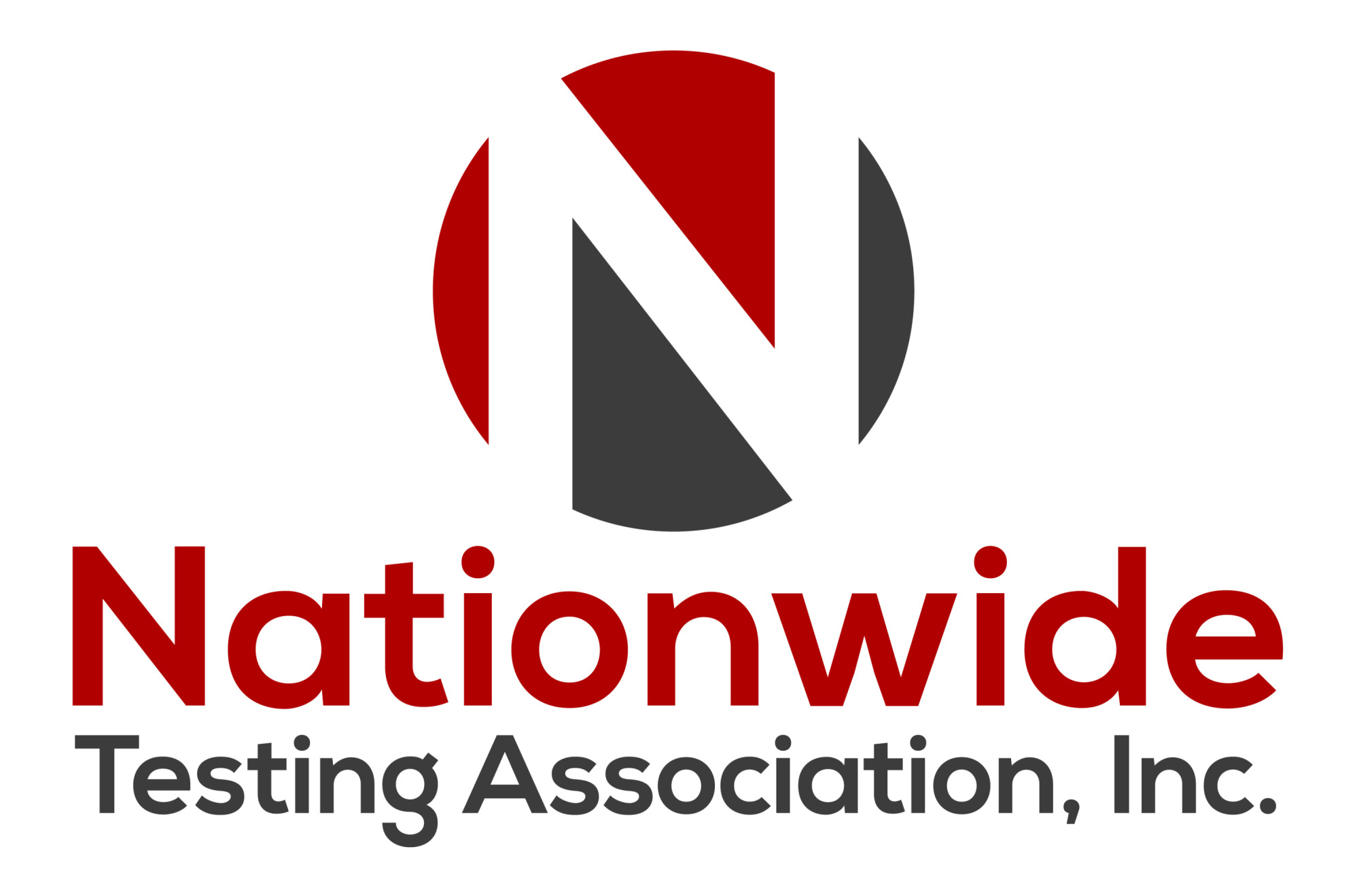 Kim Claytor with Nationwide Testing Association, Inc. will discuss oral fluids testing. On May 2, 2023, the Department of Transportation (DOT) published a final rule in the Federal Register. This final rule, among other items, amends the DOT's regulated industry drug testing program to include oral fluid testing.
This webinar discusses the key features of this addition and what DOT regulated employers should know and consider when added to their DOT drug testing program.
Overview:
Effective dates - When can I start Using Oral Fluid Testing?

What Does This Mean for Employees?

What Does This Mean for Employers?

What Does This Mean for the C/TPA?

Policy Changes - What will FMCSA require?

Collectors - New Collection Training Required

Laboratories - Things You Need to Know

MRO's - What to Expect from the MRO

Q & A
There will be a handout and a checklist for participants to utilize for their substance abuse policy considerations.
If you have questions regarding this event, please contact Mandy Hemsworth at mhemsworth@nctrucking.com.
---
You must be a member of the NCTA to participate.
Virtual Meeting

Wednesday, September 27, 2023 (12:00 PM - 1:00 PM) (EDT)